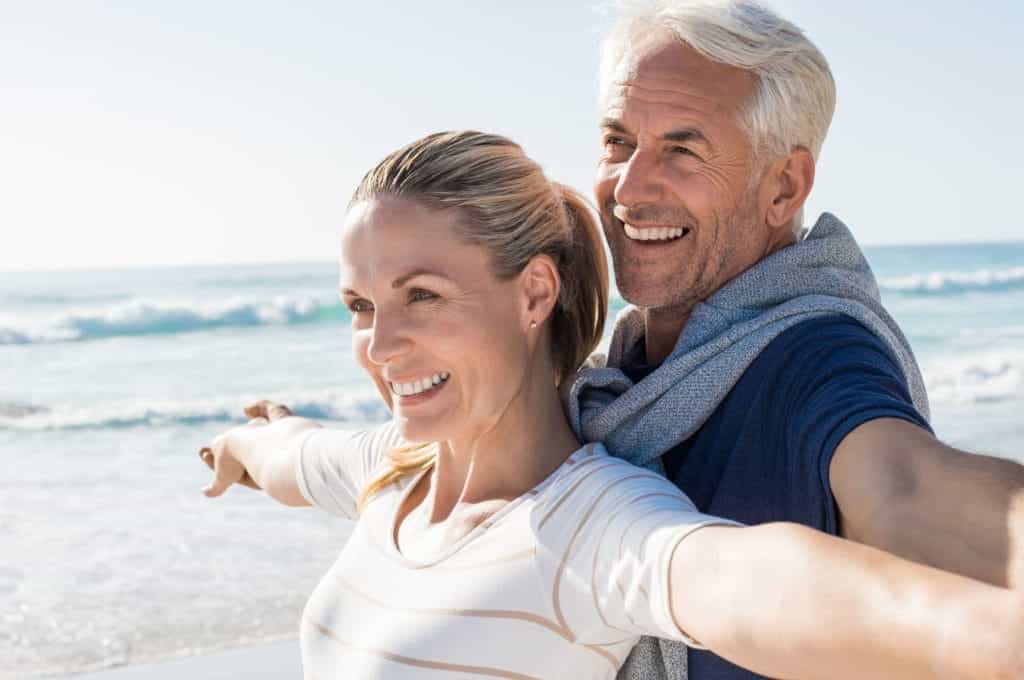 Get the Treatment That Best Matches Your Biological Needs
The human body is a fine-tuned machine. Each day, a balance of over 50 different hormones keep you functioning at your very best. When health conditions interrupt that balance, conditions like hypothyroidism, Cushing's Disease, menopause, high or low testosterone, and even Osteoporosis can occur.
To restore function, doctors often prescribe Hormone Replacement Therapy (HRT). Research shows that Bio-identical Hormone Replacement Therapy (BHRT) often produces better results for patients with hormone conditions. Unlike synthetic hormone replacement, BHRT hormones identically match your body's own natural hormones at a molecular level. This allows the body to better utilize and recognize HRT.
BHRT isn't commercially-available; instead, we hand-compound every prescription for you from scratch. Through compounding, we can fine-tune your medication to achieve the perfect dose, delivery format, and combination of meds for your unique needs.
Menopause
Premenstrual Syndrome (PMS)
Irregular menstrual cycle
Moodiness
Hot flashes
Fibrocystic breasts
Vaginal Dryness
Painful sexual intercourse
Sleep disturbances
Night sweats
For more information about BHRT and how Burt's can help you and your individual needs contact us at (805) 498-6675