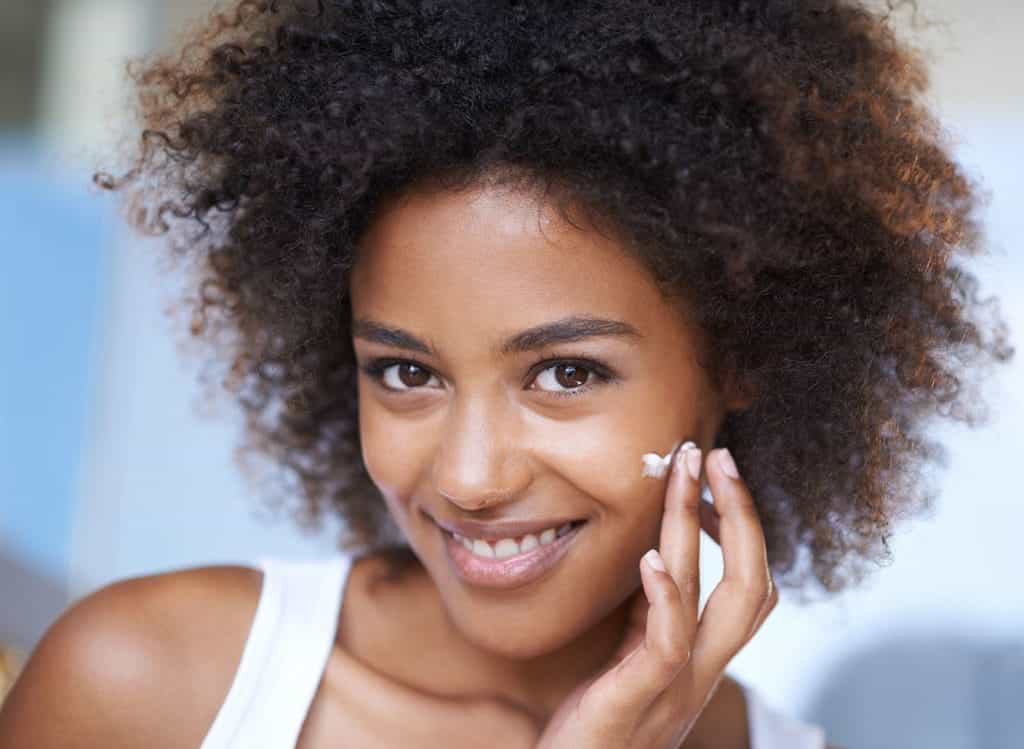 Treating Skincare Concerns with Science
Growing older gracefully is a beautiful experience. As you age, you become older, wiser, and better able to understand who you really are — including your own personal definition of beauty. Taking care of your body and mind in the later stages  of life is important, and that includes your skin. Cosmeceuticals can help.
Support for Maturing Skin
Mature skin often requires a different approach than younger skin. Loss of elasticity, wrinkles, age spots, and dry or thinning skin make it challenging to maintain your beauty, especially if you're sensitive to or unable to use drugstore products.
Unlike commercially-available products, cosmeceuticals aren't one-size-fits-all. Each formula boasts unique medicinal properties to help your skin look more youthful, refreshed, and even-toned long into later life.
How We Make Cosmeceutical Products
All cosmeceutical products we create relies on research and proven science to alleviate your most troubling skin care concerns. Your custom-produced product contains an individually-defined balance of nutrients and medicines to help you achieve your skincare goals.
Burt's cosmeceuticals relieve conditions like eczema, acne, wrinkles, age spots, uneven tone, dry skin, sun damage by treating the problem where it matters most — your skin.