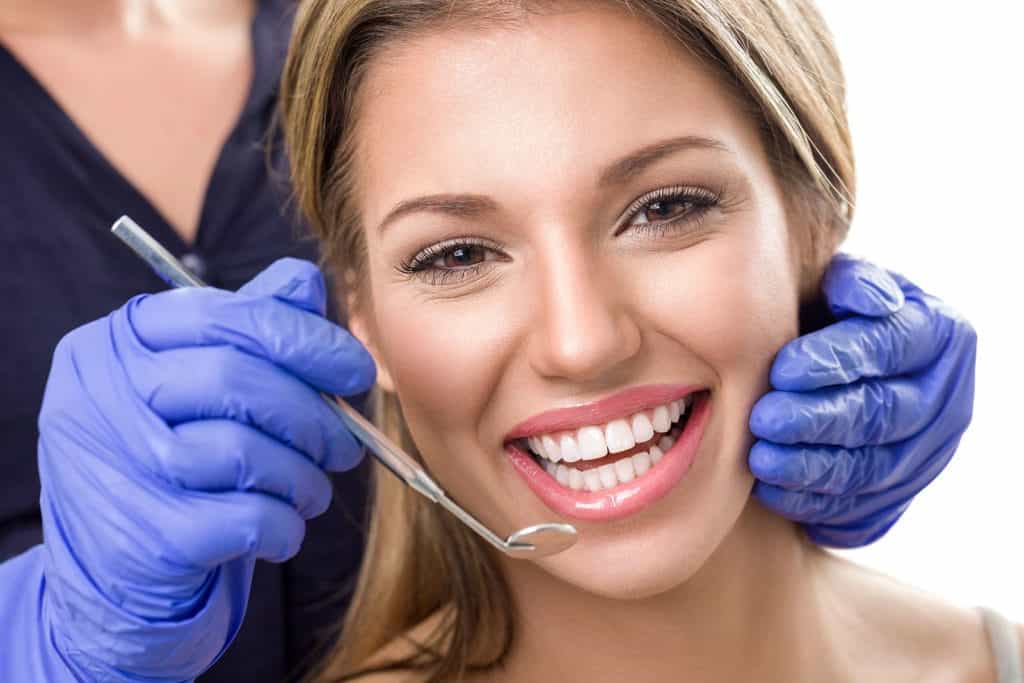 Safe, Comfortable Dental Visits and Better Oral Health
If you have Dental Anxiety, you already know that visiting the dentist can be incredibly challenging. Even if you fully understand just how valuable your six-month or one-year visit is, you may still experience extreme apprehension, panic, or physical anxiety symptoms each time.
At Burt's Pharmacy, we want to help make taking care of your oral health and visiting the dentist less frightening. Through compounding, we can create dental compounding products that alleviate pain, reduce symptoms, and ameliorate your Dental Anxiety before you visit the dentist.
Dental Compounding Products: Custom-Compounded Solutions
Dental compounding reduces commercially-available medications down to their base ingredients. Burt's can then reformulate them in doses or delivery formats that are easier to take, easier to digest, or better at targeting the source of the problem. Dental compounding products can do the following:
relieve toothaches
relax you before dental surgery
treat gingivitis
address joint problems like Temporomandibular (TMJ)
help you achieve whiter teeth
Have an oral health concern? Contact Burt's Pharmacy for a one-on-one consultation to see if dental compounding products are right for you.