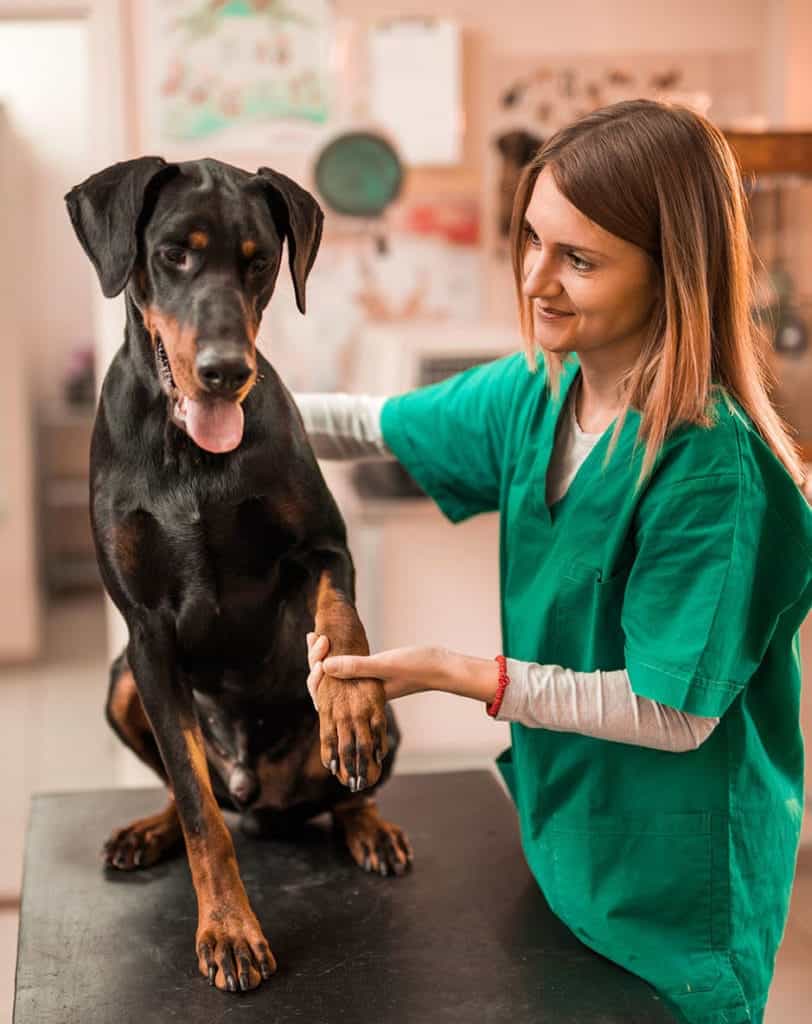 Your Pet is a Treasured Member of the Family
Keep Them Healthier and Happier With Compounded Pet Medications.
You love your pets and want what's best for them, especially when they're sick. That's why you visit the vet at the first sign of illness. Each day, vets prescribe important medications for pets that restore function and eliminate illness so they can go back to being their happy, healthy selves.
When pets require medication, finding the right medication at the right dose is imperative. Though pets typically take the same or similar medications as their human counterparts, they often require smaller doses and unique delivery formats for safe and effective use. It is neither safe nor wise to give pets most commercial human medications without altering the formula, and that's why compounded pet medications work best.
Benefits of Compounded Pet Medications
Pet compounding eliminates many of the risks associated with giving your pets medication. Pet compounding includes the following:
reformulating pills into liquids
creating topical steroids for skin conditions
altering the dose of a medication to best suit your pet's size
At Burt's RX, we can compound medications for:
Cats
Dogs
Horses
Rabbits
Birds
Pocket pets
Reptiles
Other exotics
We can also add flavorings to your current medications to increase compliance if your pet balks at the idea of a pill or liquid — no more fighting with Fluffy at pill time!
Whether you're treating a cat with a thyroid condition or reducing your dog's arthritis pain, we can make managing pet medications easier through compounding. Contact your pharmacy care team today for a consultation.