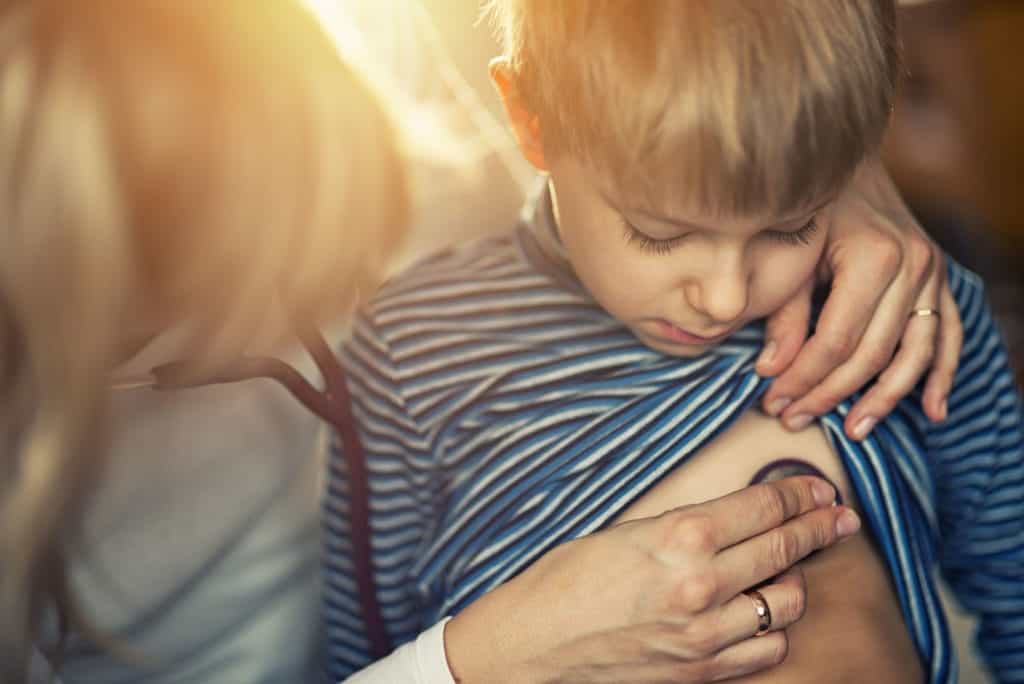 Taking Medication is No Picnic for Kids.
A Pediatric Compounding Pharmacy can Help!
Mom and Dad know best. That's why you ensure that your kids have the right medications to make them well again when they get sick. Whether it's a chest infection or a long-term condition like asthma, taking the right medication can help your child to be their healthy, active selves again quickly.
Adults understand that taking medication is necessary, but kids just don't always see it the same way- and it's hard to blame them sometimes. Medication tastes bad, is difficult to swallow, or produces undesired side effects can make little ones begin to dread medication time – and that can make giving your kids medication become a battle.
Here's the good news: a pediatric compounding pharmacy can alter your child's medication to provide the following benefits:
improve flavor
reduce side effects
change the dose to better suit their needs
Your pharmacist can remove or add substances to better suit your child's size, dosage requirements, and health profile. This can include removing substances that may trigger casein, lactose, gluten, dye, or soy allergies. Whether it's adding a tasty grape flavor to your child's antibiotic or re-compounding a steroid medication for topical use, a pediatric compounding pharmacy can create an effective and efficient solution.
Medication time doesn't have to become a daily source of stress for you or your sick child. Ask your local pharmacist how pediatric compounding can help your family today.